Welcome to UHY Ammo & Co.
UHY Ammo & Co., formally known as Abdulla Mubarak Al Moadhadi & Partner Chartered Accountants is a full member firm of UHY International since the year 2014. 
UHY International established in 1986 and based in London, United Kingdome, UHY is a network of independent accounting and consulting firms with offices in over 329 major business centers in 101 countries. Our services and teams are tailored to suit the culture of each client including publicly listed corporations, large and medium-sized companies, privately owned businesses, not-for-profit and public organizations.
UHY International is currently ranked 20th among the largest International Audit, Accounting, Tax, and Consultancy Networks and associations by fees income.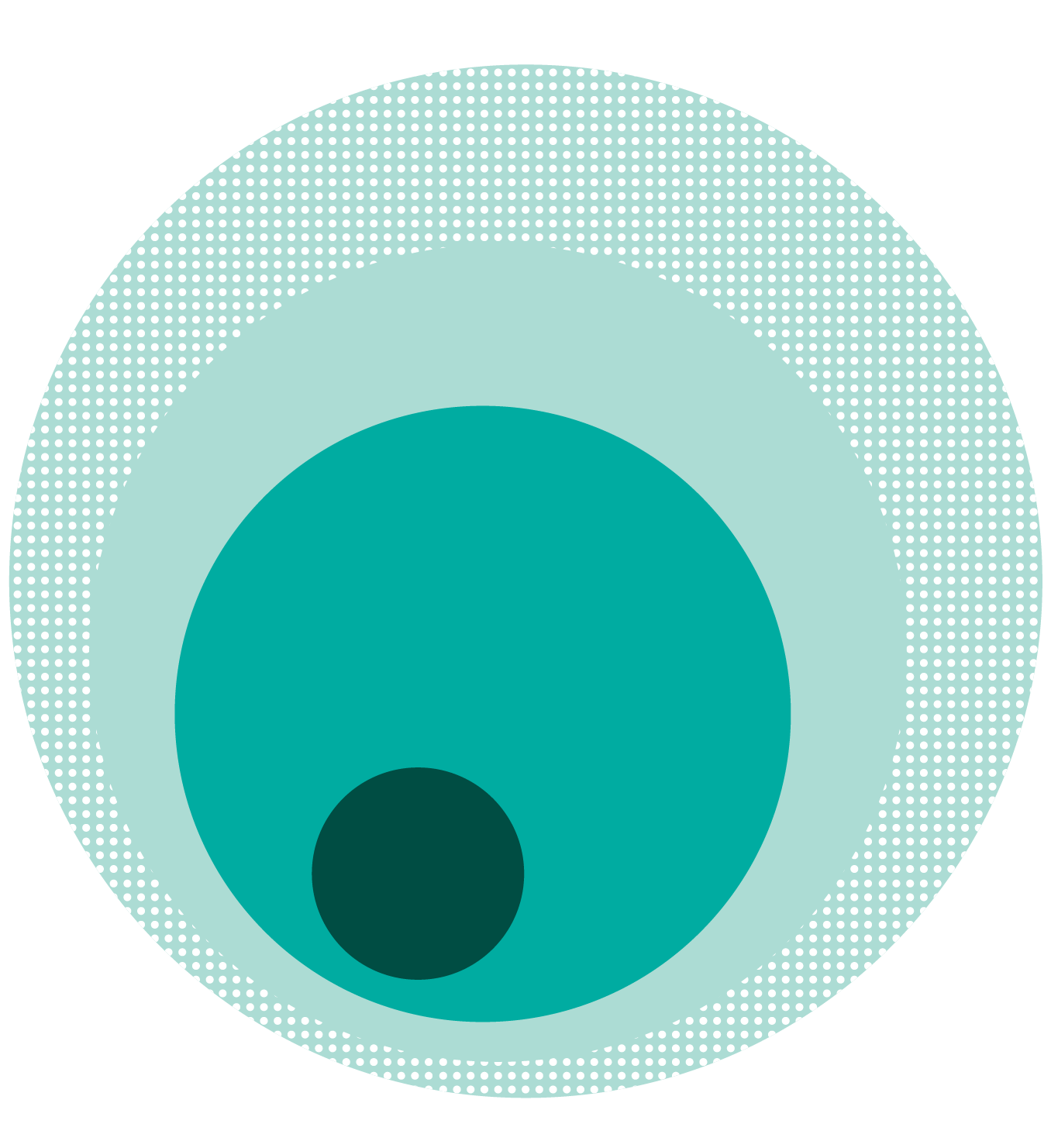 Audit and Assurance
> Statutory audit and review of annual financial statements

> Internal review

> Review of internal controls

> Compilation of financial statements and other financial reports

> Performance and value for money audits

> Risk assessment and recommendations to management

> Special purpose audits

> Regulatory reports

> IFRS reporting
Business Advisory & Accounting
> Accounting and bookkeeping outsourcing

> Budgeting, financial planning and control

> Cash flow and profit projections

> Business plans and independent business reviews

> Business valuations

> Reviewing management reporting systems

> Domestic and international expansion

> Practice management and business systems

> Payroll administration and company administrative services
Corporate Governance & Risk Management
> Internal Audit.

> Policies and Procedures Manual Documentation.
Corporate Tax
> Tax registration

> Preparation of tax return and tax filing

> Tax assessments and Non-objection Certificate ("NOC")

> Transfer pricing
Withholding Tax
> WHT compliance

> WHT optimization strategies

> WHT advisory

> WHT refund under Double Taxation Agreements
QFC Tax Compliance
For the companies registered under the Qatar Financial Centre, we can provide support in:
> Tax return preparation and filing

> Tax registration

> Tax assessment
Please fill in your details, and our advisors will give you a call Immediately